technologies
tech to support
your low carbon trajectory
Data analytics are at the heart of advice we provide to our clients in transition.
dashboard
view, control,
act
Your TANKYOU dashboard is your interface for dialogue, management and energy stations analysis.
view
Your past, present and future orders, your bills, your consumption - everything is accessible effortless.
control
Get the tools to make right decisions and manage your fuel station at best.
act
Make good decisions and effective actions thanks to datas that TANKYOU provides.
fleet energy transition
facilitate and speed up
zero carbon transition
Many decision-makers are lost to make their fleet energy transition, facing changing regulations (Securities Guidance Act, Low Emissions Zones, Climate and Resilience) and increasingly advanced varied technologies (CNG, LNG, LPG, biodiesel, hydrogen, electricity).
Our tools allow to review fleet carbon balance and to obtain clear transition roadmaps to improve its carbon footprint.
Our tool measures your current carbon footprint fleet
In a few clicks, get a carbon fleet rating.
Based on your rating, our algorithm creates a custom transition roadmap.
Know when, how and how much does it cost you to change your vehicles and make a change for the environment.
+3000
We manage and organise more than 3000 deliveries every month, of 4 different energies, in 3 regions.
2
We offer our customers 2 SAAS tools to help them consume less and guide them through their vehicle fleets energy transition.
1700 t
Thanks to our solutions, our customers improved their vehicle fleets carbon footprint by 1,700 t, in 2021.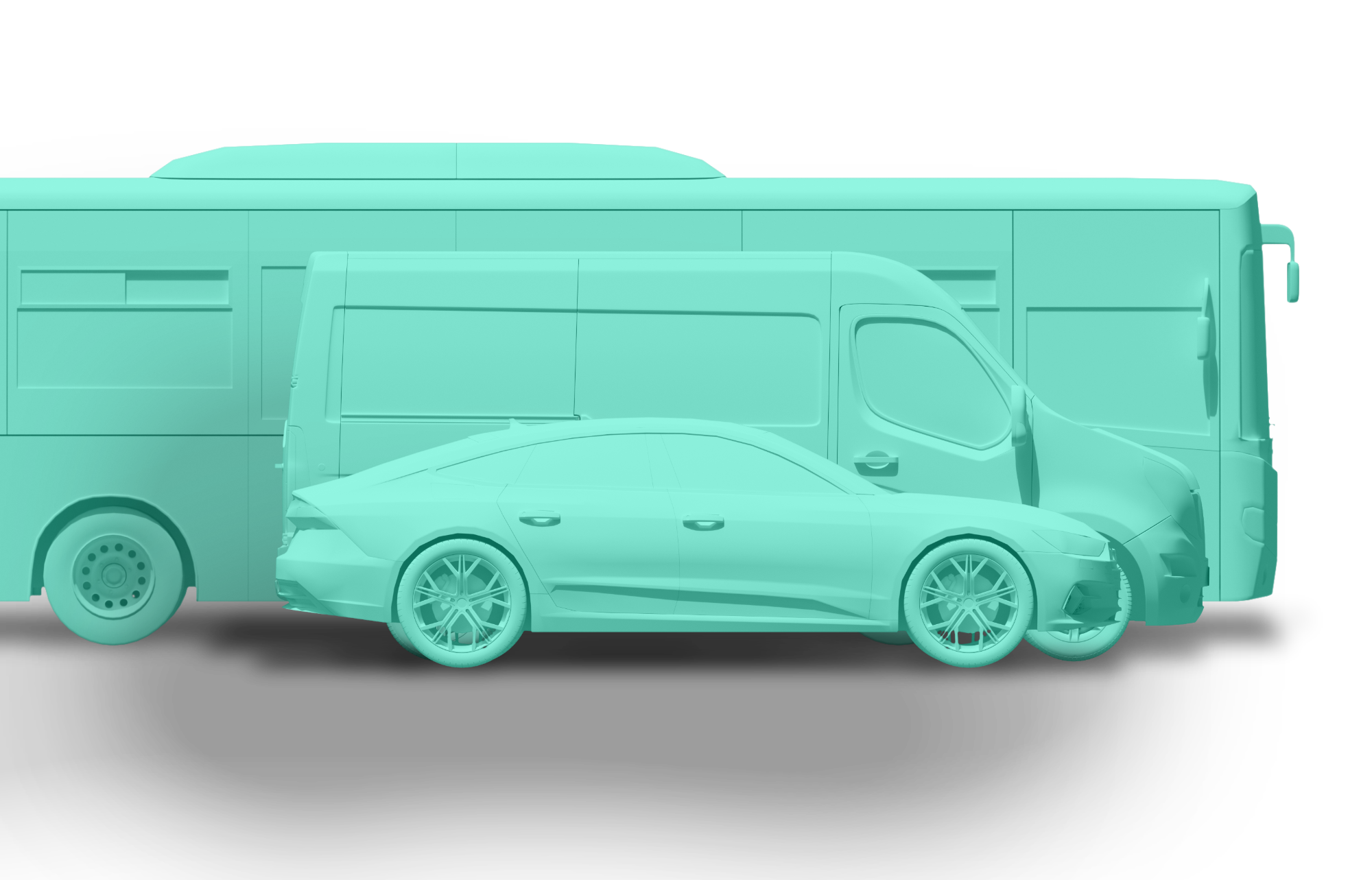 vision
make possible
the right transition
We founded TANKYOU on a new paradigm: a guidance and support technology to service a controlled transition.
recommendation
"TANKYOU support us to optimize our employees working time"

daphnée d.
Lille European Metropole buyer
"Thanks to TANKYOU we serenely initiate our NGV transition"
jérôme b.
Sodexo sourcing manager
"The TANKYOU solution is a good way to limit drifts and fuel fraud"
philippe c.
Sepur purchasing manager
"TANKYOU's NGV service has been a social revolution for our drivers"
thomas S.
Elior operations manager
blog
our perspective on
mobility energy transition
We share our expertise on mobility energy transition.
we deliver them energy everyday.