energy and mobility
delivering energies

to everyone, everywhere

TANKYOU delivers all mobility energies to corporate vehicles. We are partners in fleets operational efficiency and guarantee their environmental performance.
tech
technologies
to speed up the transition
TANKYOU gives solutions to help fleet managers achieve their sustainable performance goals. We accelerate and secure fleets energy transition.
energy
accelerate the low-carbon energy deployment
TANKYOU deploys a light, flexible and intelligent infrastructure to overcome the network distribution lack and accelerate the low-carbon trajectory of 300M vehicles in Europe
we deliver all energies
bioNGV
electrical
hydrogen
bio diesel
fuels
recommendation
"TANKYOU support us to optimize our employees working time"

daphnée d.
Lille European Metropole buyer
"Thanks to TANKYOU we serenely initiate our NGV transition"
jérôme b.
Sodexo sourcing manager
"The TANKYOU solution is a good way to limit drifts and fuel fraud"
philippe c.
Sepur purchasing manager
"TANKYOU's NGV service has been a social revolution for our drivers"
thomas S.
Elior operations manager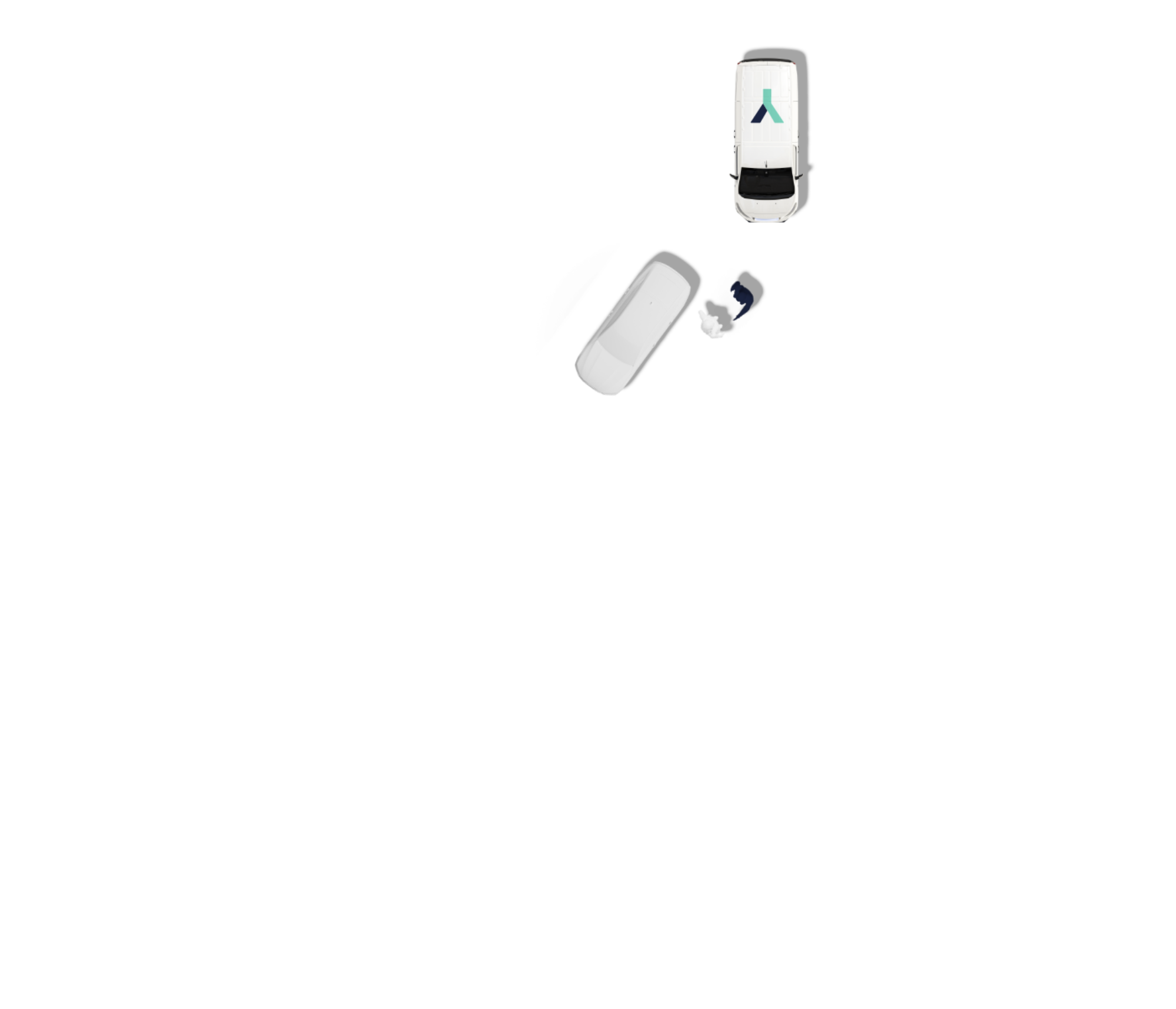 vision
on the way to
low carbon mobility
We enable company vehicle fleets to balance economic, operational and environmental performances.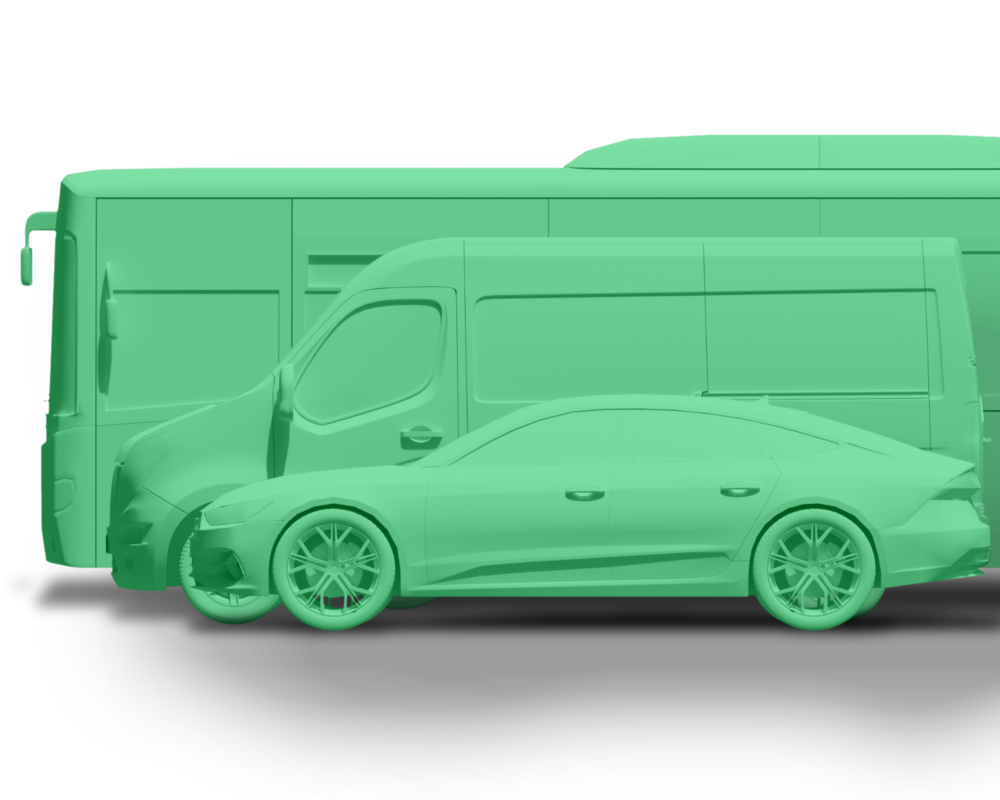 faq
All the answers to your questions.
blog
our perspective on
mobility energy transition
We share our expertise on mobility energy transition.
we deliver them energy everyday.